Home
>
Our Unique Northwoods Accommodations
Our Unique Northwoods Accommodations
Featured Deals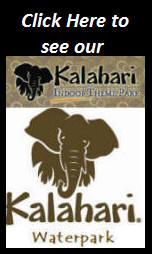 Select one of our featured packages below or
Click Here to see all of our Great Vacation Packages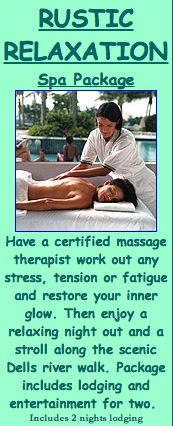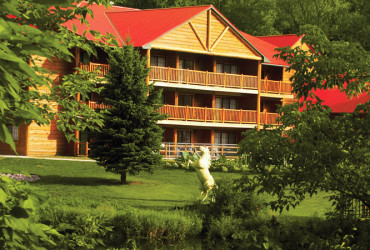 As you enter the Grand Lobby of our Tall Timber Lodge, a crackling fire welcomes you; a cathedral ceiling rises above suspended by log & timber read more ...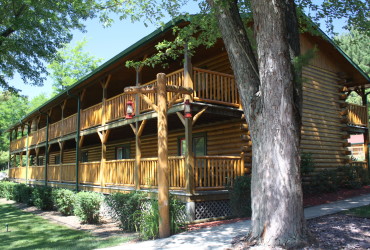 Constructed of Lodgepole Pine and White Engelman Spruce, this 10 unit log structure offers 2 suite styles featuring Northwoods decor and handcrafted read more ...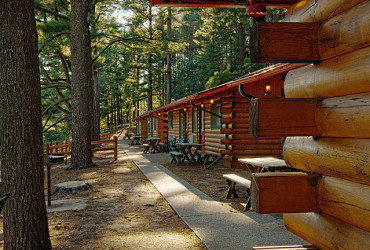 The Cabins at Meadowbrook Resort Nestled under towering pines, our log cabins offer 1 or 2 separate bedrooms and a choice of kitchen, fireplace or read more ...